From In-Game Reporting to Play-By-Play Announcing, Our Sports Experts Give You an Inside Track to the Scores, Highlights and Big Plays, Bringing You Closer to the Game!
HOUSTON ASTROS TELECASTS
---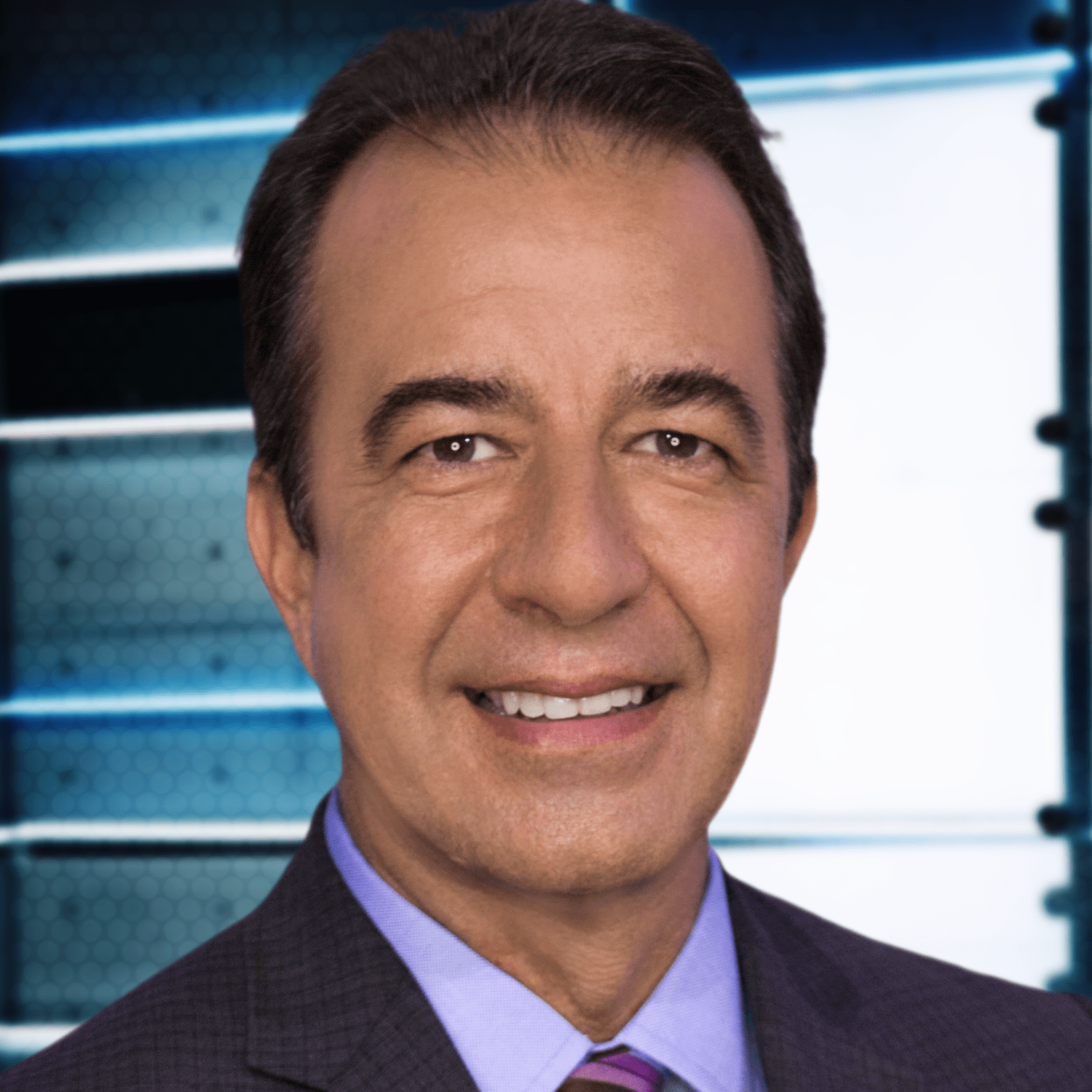 Todd Kalas
Follow me on Twitter @RealToddKalas
Astros Play-By-Play
Todd Kalas is the award-winning play-by-play announcer of the Astros games on AT&T SportsNet.  Prior to his return to Houston, Kalas spent 19 seasons (1998-2016) as part of the Tampa Bay Rays TV broadcast team where he hosted pre-game and post-game shows, in-game reporting and play by play duties for select games. If the Kalas name sounds familiar, he is the son of Hall of Famer Harry Kalas who called Houston Astros games before starting a long career in Philadelphia.  When the Phillies and Rays met in the 2008 World Series, Kalas and his father called an inning together on radio during one game of the fall classic.
The 4-time Emmy award winning Kalas, is highly respected in the industry amongst his peers and by many of the players he has interacted with over his career. The Syracuse grad is known for his distinctive voice and personality and has grown to become a popular figure with Astros fans. Prior to joining the Rays, Kalas also had stints with the New York Mets radio (1992-93) and Philadelphia Phillies television (1994-96) broadcast teams.
---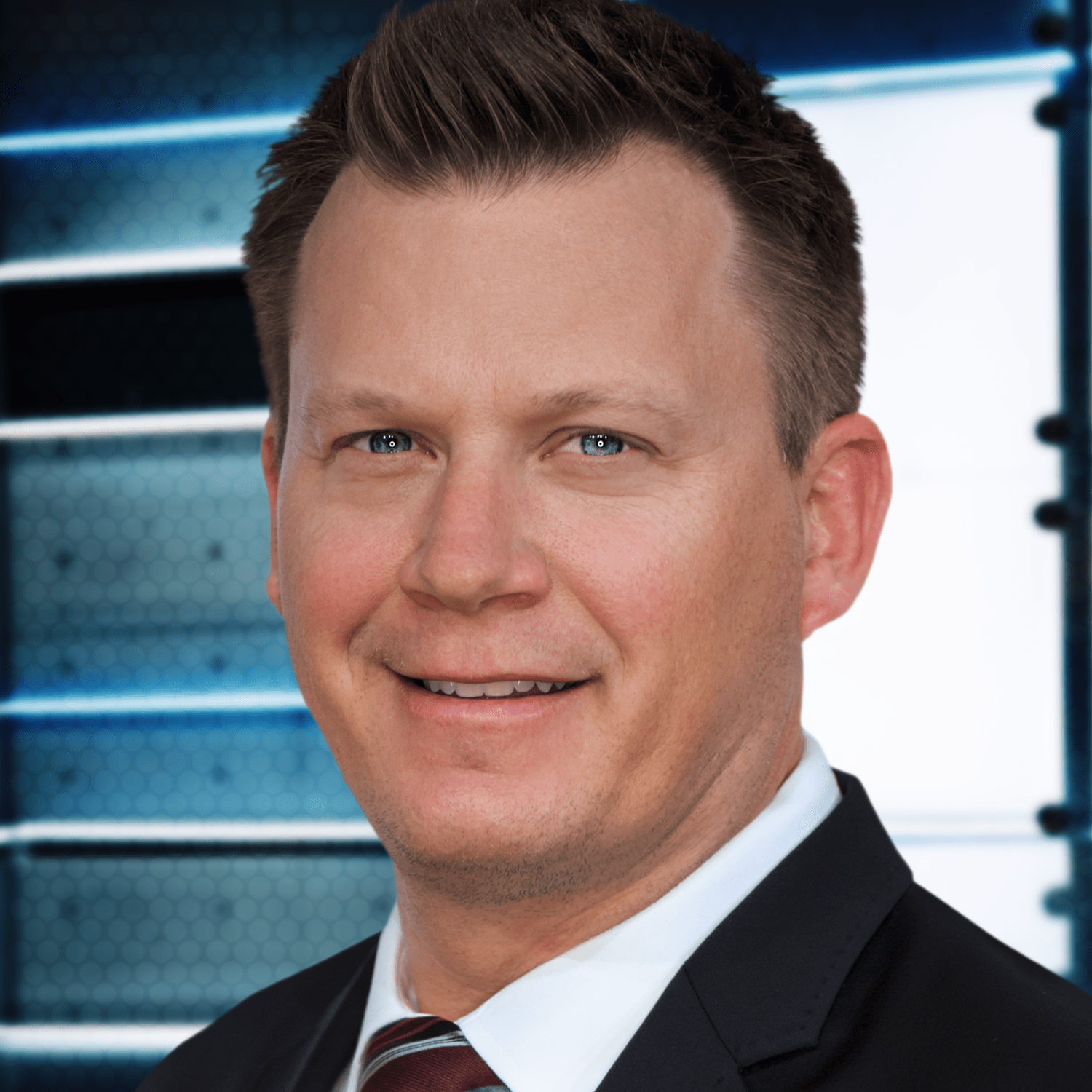 Geoff Blum
Follow me on Twitter @blummer27
Astros Analyst
Geoff Blum, who retired after 14 Major League seasons as an infielder (1999-2012), made the transition from the playing field to the broadcast booth in 2013. He serves as primary color/analyst on AT&T SportsNet Astros telecasts.
During his playing career, Blum played two stints with the Astros, totaling five seasons in Houston (2002-03, 2008-10). A switch-hitter, Blum was known as one of the top pinch hitters and utility players in the game, appearing at all four infield positions for nine straight seasons (2000-08). He appeared in the postseason on three occasions (2005-06, 2011). In 2005, Blum hit a go-ahead solo home run in the 14th inning in Game 3 of the World Series to become the 30th player to homer in his first World Series at-bat.
---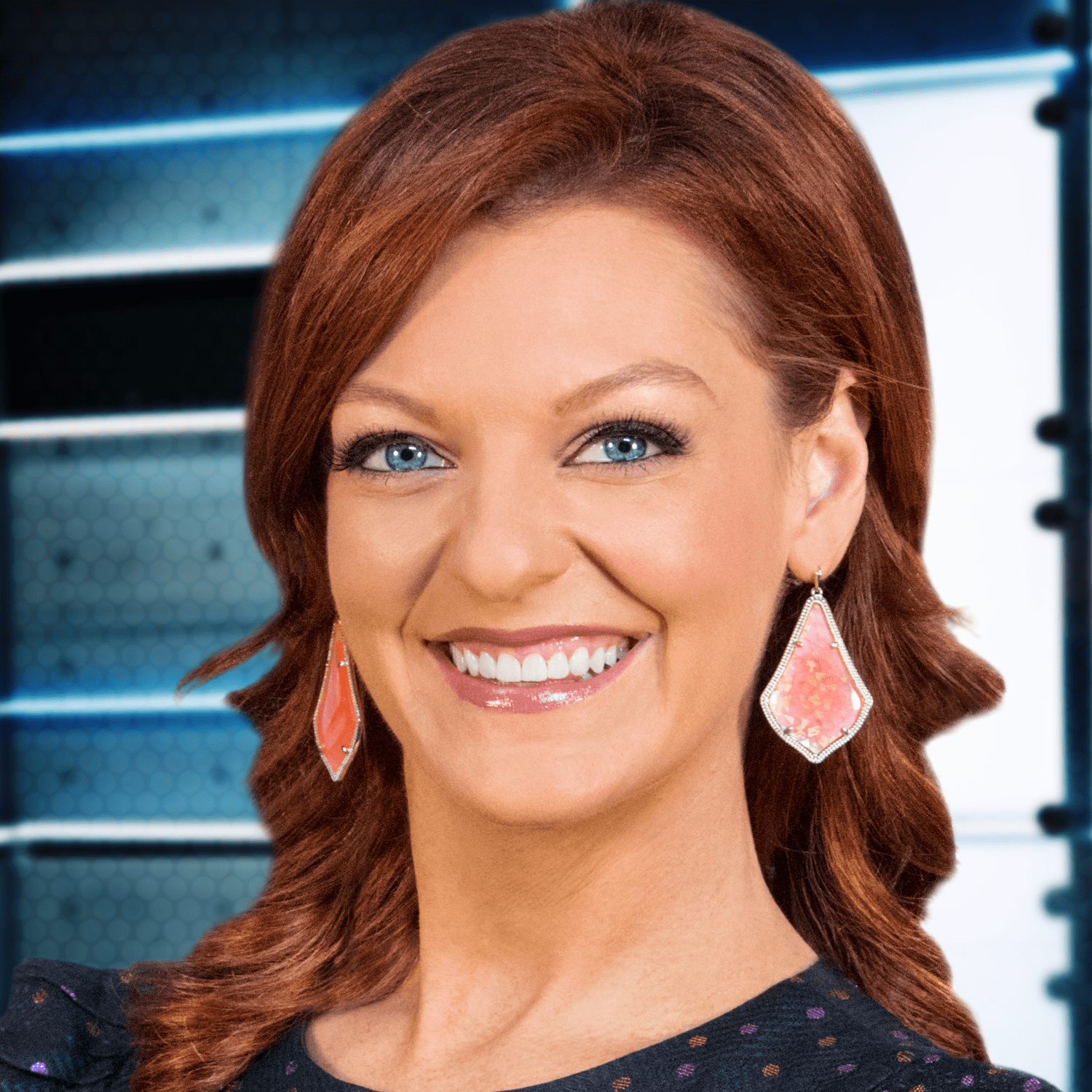 Julia Morales
Follow me on Twitter @JuliaMorales
Astros Reporter
Julia Morales serves as the primary game reporter on Houston Astros telecasts. Julia also reports in Houston Rockets games and co-hosts the Houston Astros weekly magazine show, Astros Bases Loaded.
Morales came to Houston from YNN-TV, a 24-hour news channel in Austin, where she covered the Texas Longhorns and Round Rock Express. Morales began her broadcast career as Weekend Sports Anchor at KTEN-TV in Sherman, Texas. From there, she took the same position at KYTX-TV in Tyler. A native of Crandall, Texas, Morales spent two years as a "World Famous Kilgore College Rangerette" before graduating from the University of Texas.
---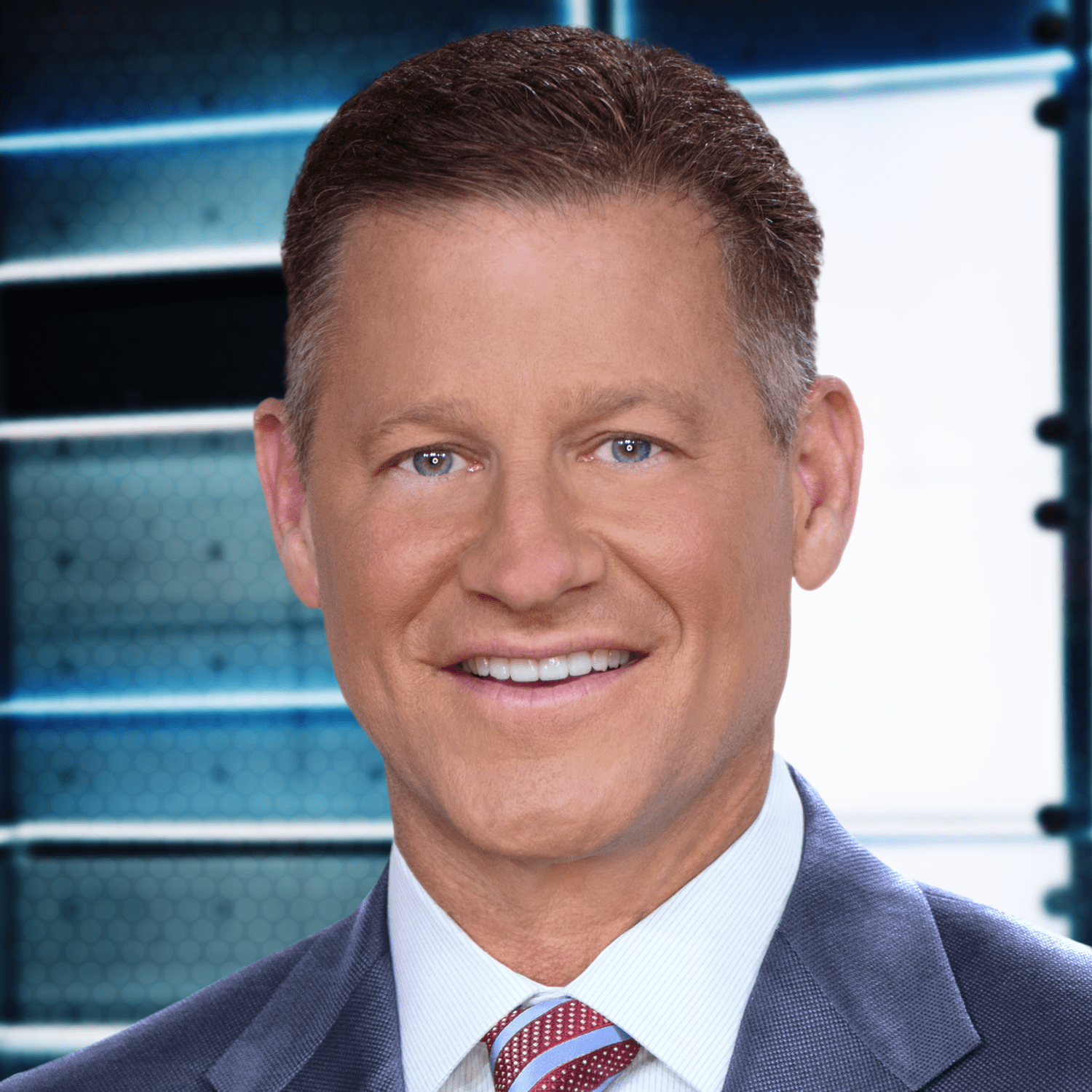 Kevin Eschenfelder
Follow me on Twitter @KevinEsch1
AT&T SportsNet Pregame/Post Game Host
This native Houstonian has been a fixture on the Texas sports scene. Kevin Eschenfelder serves as primary host for Houston Rockets basketball and Houston Astros baseball seen on AT&T SportsNet. During his career, Eschenfelder has hosted shows for both Texas MLB teams and all three NBA teams, but his primary focus has been the Houston franchises.
In 1997, Eschenfelder began hosting pregame and post games shows for the Houston Astros and Rockets.  He's also an accomplished Play-By-Play Announcer who has called Big Twelve football, basketball and baseball games plus filled in for Houston Astros and Dallas Mavericks games. A graduate of the University of Houston, Eschenfelder has been the radio voice of the University of Houston Football team since 2013.  In 2021, Eschenfelder was recognized for his extensive coverage of the Astros baseball with his induction into the Houston Baseball Media Wall of Honor.
---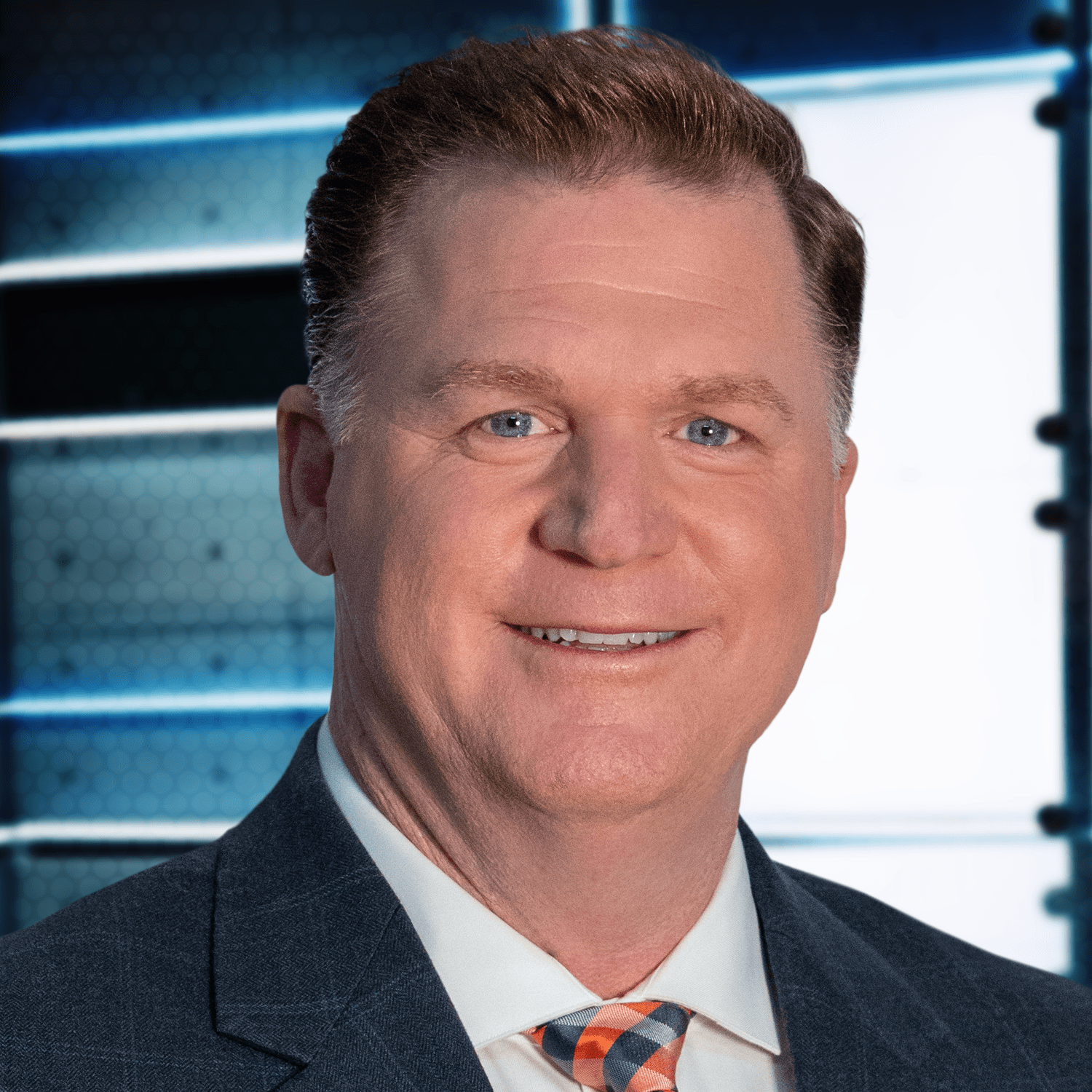 Mike Stanton
Follow me on Twitter @MikeStanton29
Astros Pregame/Post Game Analyst

Mike Stanton is one of AT&T SportsNet pregame and post game analysts for Astros broadcasts. A former relief pitcher, the southpaw played with eight different organizations and earned three World Series Championship rings during his 19 years in the bigs. Stanton played in the post season for 11 straight years with four different teams and had a total of 53 post season appearances.  Drafted from Alvin Community College by the Atlanta Braves in 1987, the native Houstonian made his major league debut just two years later in August of 1989. Stanton holds the records for the most holds (266) and second most pitching appearances in MLB history. The 2001 American League All Star has been covering Astros games since 2013
---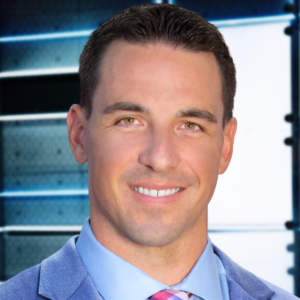 Brian Bogusevic
Follow me on Twitter @BrianBogusevic
Astros Pregame/Post Game Analyst

Brian Bogusevic was a left-handed pitcher that was the Houston Astros first round pick out of Tulane University in 2005. The Oak Park Illinois native was converted to the outfield and made his Houston debut late in the 2010 campaign.  The 5-year Major League veteran, played for the Astros, Cubs and Phillies during his career. On August 16th, 2011, Bogusevic became the 26th player in MLB History to hit a pinch-hit walk-off home run as the Astros beat his hometown Chicago Cubs. Brian contributes to AT&T SportsNet coverage working as an analyst on Astros pregame and post-game shows.
---
Jeff Bagwell
Astros Analyst

Jeff Bagwell, who was inducted into the National Baseball Hall of Fame in 2017 enjoyed a 15-year career with the Astros. Bagwell won the Rookie of the Year Award in 1991 and was selected to four All-Star games, finished in the top 10 in the National League MVP voting six times, won three Silver Slugger Awards and captured a Gold Glove Award in 1994.
The former National League MVP in 1994 is the franchise leader in homers, walks and RBI's as he retired with a .297 average. Jeff contributes to Astros broadcasts as game analyst periodically throughout the season.
---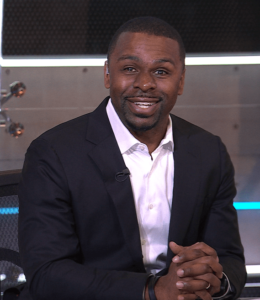 Michael Bourn
Astros Contributor

Michael Bourn serves as Contributor and occasional pre/post analyst on AT&T SportsNet coverage of Astros coverage.  Bourn is a native Houstonian who played collegiately at the University of Houston until he was drafted in the fourth round in 2003 by the Philadelphia Phillies. Four years later, the 5-foot-11 outfielder returned home to Houston and had his best years with his hometown team. Michael got his first opportunity to be a regular starter and became a fixture in centerfield at Minute Maid Park. He led the league in steals for three consecutive seasons, twice garnered gold gloves and appeared in two all-star games.
---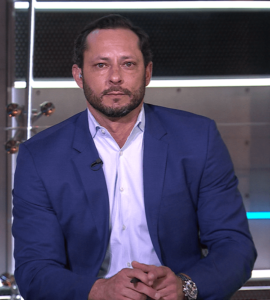 Clay Hensley
Astros Contributor

Clay Hensley serves as Contributor and an occasional pre/post analyst of Houston Astros baseball.
Hensley grew up in Tomball and played College ball at Lamar University before being selected in the eighth round of the 2002 MLB draft by the San Francisco Giants. The righthander made his major league debut in 2005 with the Padres. During his seven-year MLB career, Clay also pitched for the Marlins and the World Series champion San Francisco Giants.
LOS ASTROS TELECASTS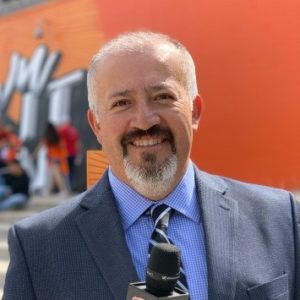 Enrique Vasquez – PXP
Follow on Twitter @evasquez_texans
Enrique Vasquez has over 31 seasons of sports broadcasting experience including previous talent and broadcast production positions with the Houston Astros.
From 2006-2010 Vasquez was Senior Producer and talent on "Contacto con los Astros," the first ever Spanish language program airing on Fox Sports Southwest ('06-'08). During the 2007 season Vasquez served as Spanish play-by-play/commentator on select Astros radio broadcasts. In 2008 Vasquez also served as Senior producer for Houston Astros live Spanish language TV game broadcasts.
Vasquez is entering his 11th season as the Spanish Play by Play voice of the Houston Texans after serving as the color commentator during the team's first 10 years in Houston. As color commentator and play by play for the NFL, Vasquez has also called games for the Houston Oilers, Dallas Cowboys and Chicago Bears. Enrique also served as play by play for Fox Sports America's coverage of the NFL and Super Bowl XXXI and XXXII. His sports experience goes beyond the grid iron having called the 1996-1998 Final Four NCAA Men's Basketball Tournament, for Fox Sports Americas.
Vasquez is a Radio/TV/Film graduate of Sam Houston State University. Class of 1994.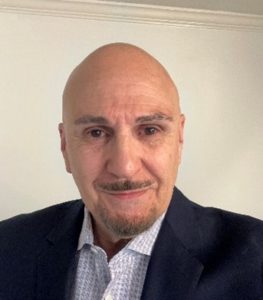 Danny Gonzales – Game Analyst
Follow on Twitter @DannyMidfield
Former professional soccer player from Argentina Danny Gonzalez serves as the AT&T Spanish play-by-play for the Houston Astros.
During his first year working with the Houston Rockets in the 1993-94 season, he was able to share their NBA Championship as the official Radio Spanish play-by-play and repeated so in the 1994-95 season.
In Danny's first year of working with the Houston Astros, as the official Radio Spanish play-by-play, in their 1994 newly Central Division of the National League the team won the Division Championship, in 1995 was second in the division
Danny Gonzalez has further experience as a Sports Director for Telemundo Houston for 7 years and served as an anchor on the First National Weekdays Spanish Sports show "Deportes Byline USA" in 1996.
Vice president in charge of programing and all operational aspect of TV Informa Channel 43 in Houston from 2004 to 2007.  Anchor producer TV Spanish Show "Estadio" 2008-2010 on Channel 57 in Houston Texas.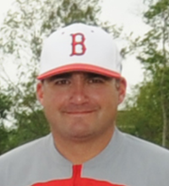 Gene Flores – Game Analyst
Follow on Twitter @geneflo10
After pitching in the Boston Red Sox organization for one full season, he returned to Houston and began his coaching career.   Flores is in his 13th year as Head Coach while spending 4 years as a Clear Brook assistant.
Coach Flores was born and raised in Del Rio, Texas and played there up until his junior year before moving to Corpus Christi, Texas. He is the son of Gene and Raquel Flores who are both experienced in the education field. While in Corpus Christi, he attended Moody High School for two years and helped the team to a State Tournament appearance in 2000.
He was nominated as an All-State Pitcher in 1999 & 2000 for the Trojans.  After Moody High School, he attended the University of Houston and played under Head Coach Rayner Noble for five years (2000-2005).  He was named Honorable Mention Freshman All-American in 2001 and helped the Cougars to two super-regional appearances.  In 2004 Coach Flores had hip surgery and in 2005 returned for his senior year.
Coach Flores is married to Stacy Riley Flores, and they have 2 younger sons, Trenton (15), Trace (12), and finally a little princess, Peyton (10).
---
HOUSTON ROCKETS TELECASTS
---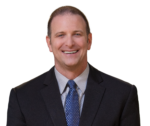 Craig Ackerman
Follow me on Twitter @ca_rockets
Rockets Play-By-Play
Craig Ackerman is the television play-by-play broadcaster for Rockets on AT&T SportsNet, in 2021 Craig Ackerman.
A member of the Rockets organization since 1994, Ackerman served as the Radio Voice of the Rockets for 14 years. Previously, he worked as studio host and substitute play-by-play announcer for Rockets radio broadcasts. He also filled in as radio analyst for games during both the 2006-07 and 2007-08 seasons.
From 2006-08, Ackerman worked as the radio and television play-by-play announcer for the Houston Comets of the WNBA. He also called action for football and men's basketball for the University of Houston. From 1997-2000, Ackerman was a member of the Rice Owls Radio Network. He was the sideline reporter for Rice football, as well as the play-by-play man and color analyst for the Rice men's and women's basketball programs. Ackerman previously worked as a play-by-play announcer, color analyst and studio host for the Houston ThunderBears of the Arena Football League.
Ackerman's on-air experience also includes work for NBA TV, where he served as an anchor/reporter covering the 2006 NBA All-Star Weekend in Houston, and CSS Sports, where he has served as a play-by-play announcer and sideline reporter.
Ackerman and his wife, Shannon, live in Missouri City with their sons, C.J. and Chase.
---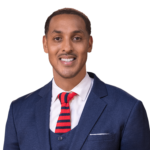 Ryan Hollins
Follow me on Twitter @TheRyanHollins
Rockets Game Analyst
Ryan Hollins is a ten-year veteran of the NBA, having played for nine different organizations. He was drafted by the Charlotte Bobcats at number 50 overall in 2006 and amassed over 1100 rebounds and 1900 points in his career. Hollins was part of four different playoff teams, including the Boston Celtics in 2012 which reached the Eastern Conference Final. A notable fact, he is the Clippers all-time leader in true field goal percentage.
This California native played collegiately at UCLA where he helped lead the Bruins to the 2006 NCAA Championship. During UCLA's championship run, Ryan was named the Oakland Regional's Most Outstanding Player after registering 14 points and 9 rebounds in a 50–45 victory against the Memphis Tigers. Hollins graduated with a degree in history from UCLA.
Following his playing career, Ryan served as an analyst and host on ESPN, ESPN Radio, ESPN Radio Los Angeles, NBA TV, Fox Sports 1, Fox Sports Radio, Fox Sports Los Angeles, and most recently has worked as a College Basketball analyst for CBS.
Hollins resides in Northridge, California along with his wife and four children.
---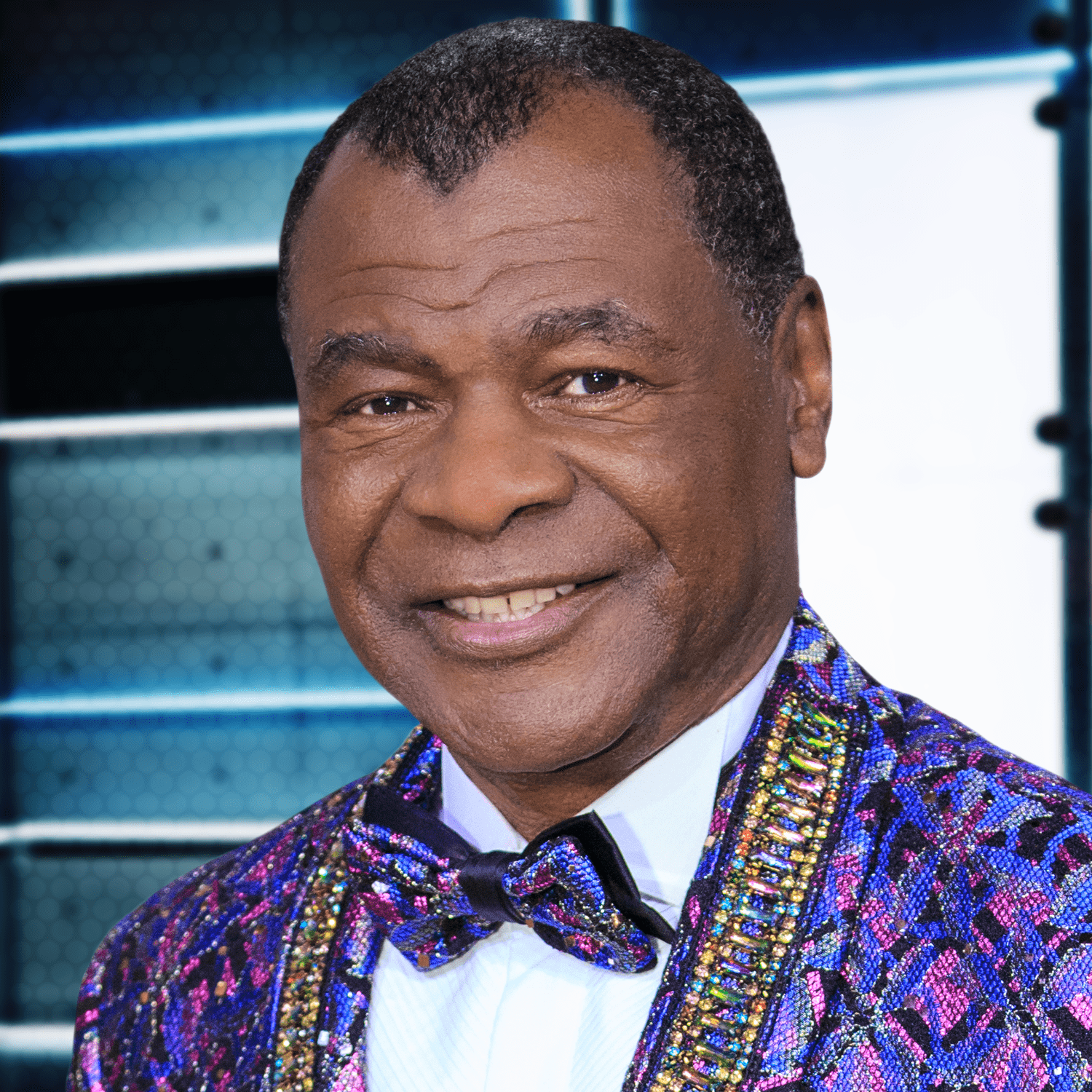 Calvin Murphy
Follow me on Twitter @CalvinMurphyHOF
Rockets Pregame/Post Game Analyst
Known for his entertaining style in addition to his flashy suits, Calvin Murphy serves as the pre and postgame analyst for Rockets basketball games. Selected by the San Diego Rockets as the 18th overall pick in the 1970 draft, Murphy set several team and league records over the course of his 13-year professional playing career. His .892 all-time free throw percentage still ranks 7th in the league. The 1979 All-Star still holds the Rockets ream record for number of assists (4,402) and currently ranks second behind only Hakeem Olajuwon for team honors on career points, games played, minutes played, steals and field goals attempted and made. He scored better than 40 points seven times during the regular seasons of his career and retired prior to the 1983/84 season. A few months later his number was retired by the Rockets and less than ten years after that, he was inducted into the Naismith Basketball Hall of Fame and inducted into the Houston Sports Hall of Fame in 2023. Prior to his pro career, Murphy was a three-time All American at Niagara University and scored 2,548 points over three seasons (77 games).
---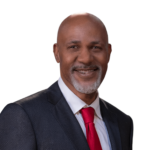 Mario Elie
Follow me on Twitter @marioelie1
Rockets Contributor
Houston Rockets fans remember the "Junkyard Dog" from the back-to-back NBA Championships in the mid-nineties. Mario Elie had the reputation as a tough defender, fierce competitor and accurate outside shooter. His "Kiss of death" shot with seconds remaining in game 7 of the Western Conference Semi-Finals is one of the top plays in Houston Rockets history.
Elie spent five of his eleven seasons in the NBA with the Rockets. Following his years in Houston, he went to San Antonio where he would win another NBA Championship with the Spurs.  Eli moved into coaching shortly after retiring as a player. He worked as an assistant on seven teams over eleven years.  Recently, Elie has worked with ROOT Sports and AT&T SportsNet as studio analyst for Houston Rockets games.  Mario lives in Houston with his wife and three children.
---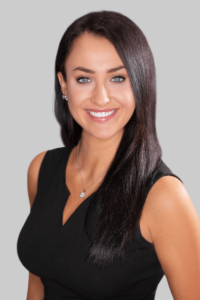 Vanessa Richardson
Follow me on Twitter @SportsVanessa
Rockets Courtside Reporter
Vanessa Richardson is the Houston Rockets Reporter for AT&T SportsNet.  She previously served as a sports talk host and NFL reporter for the ESPN Radio affiliate in Houston, making her one of the only women headlining a daily sports talk show in a major media market. Prior to ESPN radio, Vanessa spent two years as a sports anchor and reporter for KPRC the NBC affiliate in Houston. She also freelances, having recently covered auto racing on NBC.
Vanessa has covered every pro sports team in Houston at home and on the road, telling stories and creating content for both on-air and digital spaces, as well as breaking sports news. She has covered the World Series twice, the Kentucky Derby, the past eight Indianapolis 500s, and the Super Bowl.  Prior to landing in Houston, Vanessa worked in Cincinnati for two years covering news and sports for the NBC affiliate.
A 2017 University of Indianapolis graduate, she got her start as a student covering the Colts and the Indy 500. While in college, she served as the in-arena host for the Indiana Pacers and spent time as the sports correspondent for the nationally syndicated "Bob and Tom Show."
---