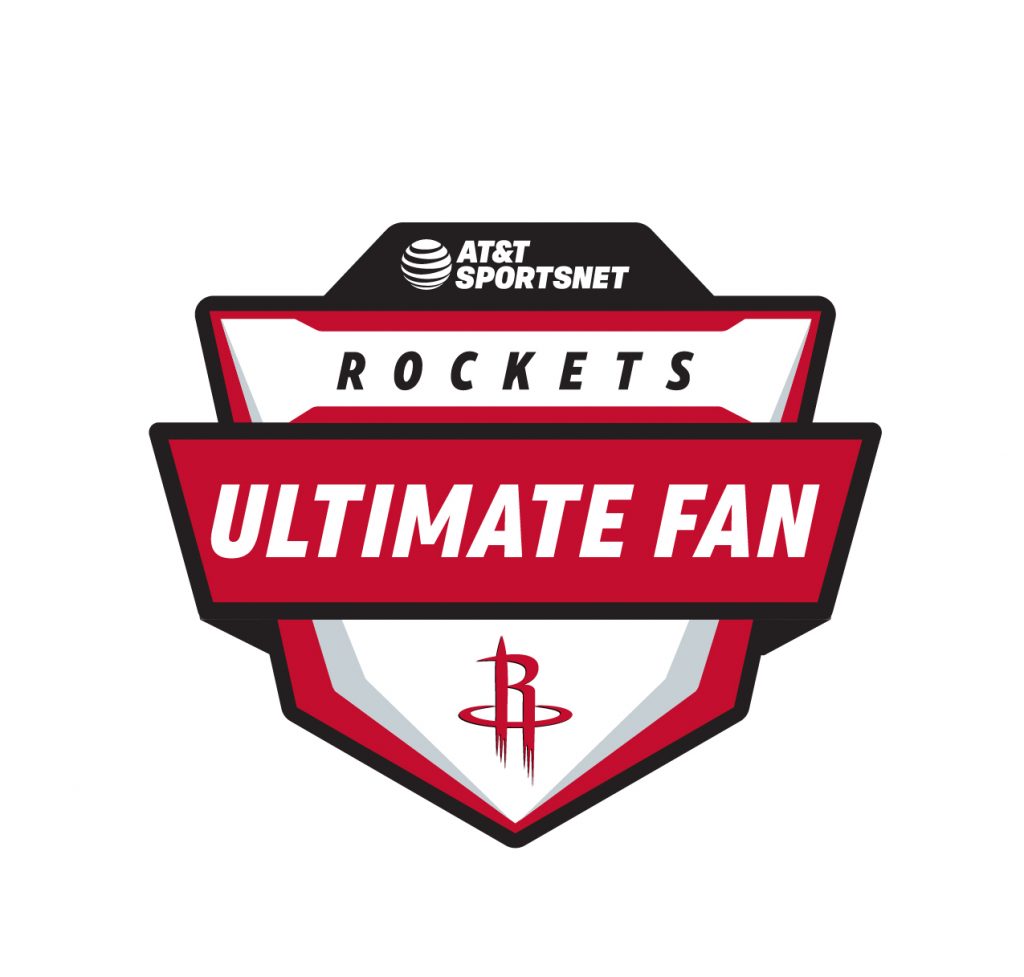 Are You the ULTIMATE ROCKETS FAN? 
We are looking each month for the biggest hoops fan in the Southwest! Tell us why you are the Ultimate Rockets Fan and you could win a personalized jersey and a trip to see the Rockets LIVE!
Submit your entries and photos on Twitter to @ATTSportsNetSW using the hashtags for your region, listed below.
One winner each month will receive a personalized jersey, prize pack and be entered to win the GRAND PRIZE!
The Grand Prize winner will win a trip to Houston in March to see the Rockets LIVE!
Submissions for each region will only be accepted during their scheduled month.
November – North Texas – #UltimateRocketsFanNTX
December – Arkansas – #UltimateRocketsFanARK
January – Louisiana – #UltimateRocketsFanLA
February – South Texas – #UltimateRocketsFanSTX